About Us
Who are We?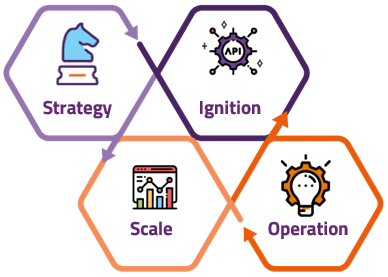 18th DigiTech is an award-winning digital agency with operations in India and Australia. We are dedicated to helping businesses bridge the gap between their eCommerce and marketing ecosystems.
With over 9 years of extensive hands-on experience, we have successfully delivered 150+ projects across diverse industries and have 350+ happy customers using our solutions to empower their digital stores. Our result-driven approaches come from an experienced team of Magento 2 certified developers, solution specialists and strategists that seamlessly blend commerce development with digital marketing.
As a certified Magento solution partner, we strive to provide our clients with most innovative, secure strategies. We constantly invest in employee training and certifications to maintain our customer trust and business integrity.